Library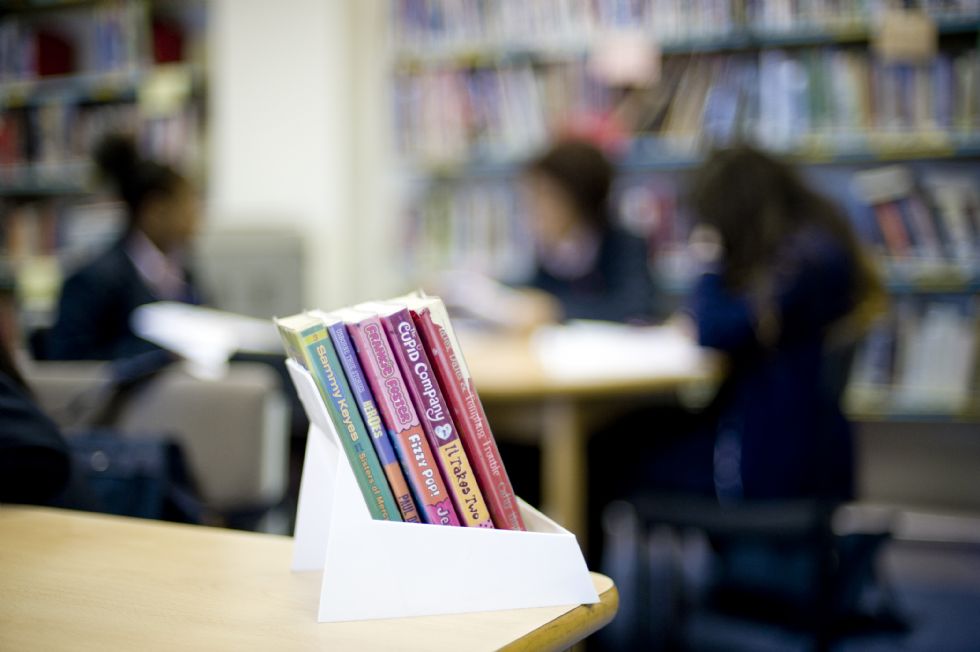 The Library/Resource Centre is available for borrowing books, individual topic research, computer and ipad use, homework and leisure reading. Class and group visits also take place during lesson time.
Learning Skills
The Library plans to help provide the information / study skills needed throughout a school career: finding fiction and non-fiction material, using encyclopaedias, dictionaries, indexes, searching and evaluating the websites.
Library Assistants
Any girl interested can ask to train as a Library Assistant and regularly help to run the Library. There are opportunities to gain credits for this.