Health and Social Care*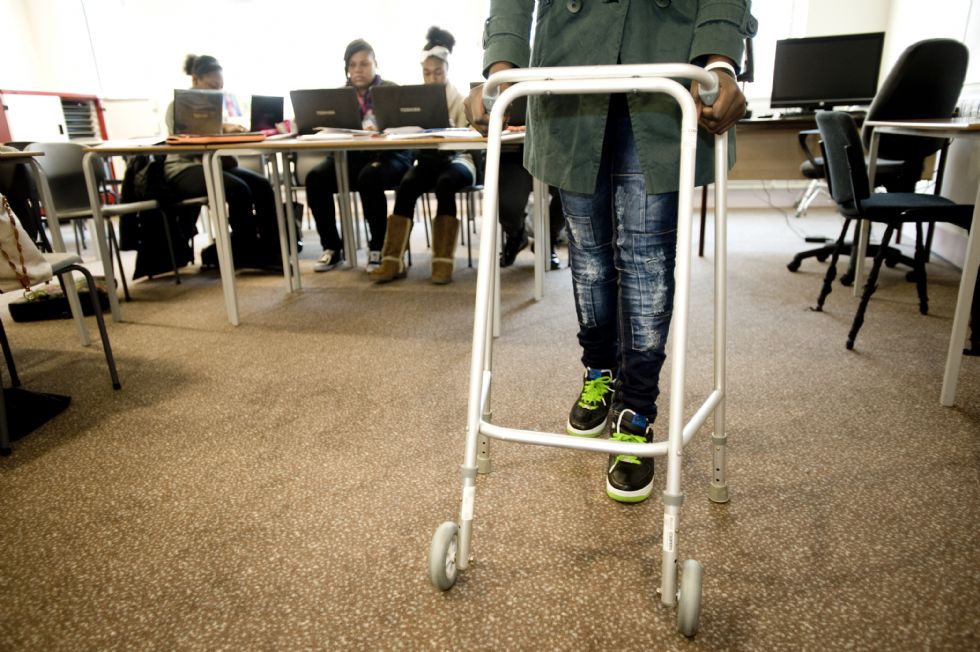 The Health and Social Care course will equip you with a range of skills that you can use in a variety of people orientated careers. Whilst studying on this course you will gain knowledge about working with children, working with people with learning difficulties and working with older people.
The Health and Social Care course has been developed so that students will develop practical skills that will be favoured by employers. This course will also enable students to practise and develop skills that are used in the workplace.
The OCR National course is evaluated by continuous assessment; all units are internally assessed by the course team and then externally moderated by an OCR Moderator. Consequently, student achievement on this course is very high, several of our girls achieve a Merit or Distinction grade and all students are encouraged to reach their potential. Practical tasks also form part of the assessment process. OCR National courses are regularly updated so that they incorporate the changes that occur within the Health and Social Care industry.